ACT-TEACHER HELP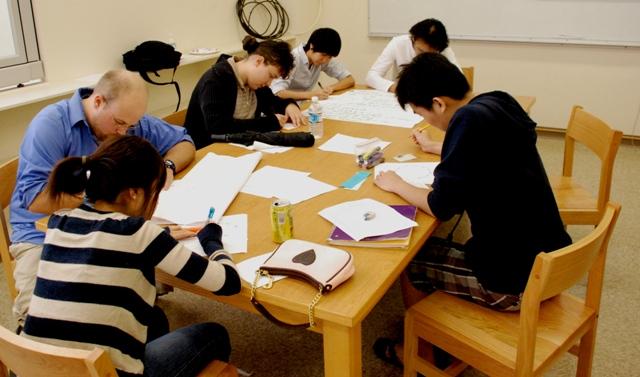 Cassidy Johncox, Co-Editor in Chief
February 14, 2014
The ACT's are coming up and we know they can be stressful. Not all teachers are going to be in the library after school like before, so if you'd like a teacher's help, be sure to read the following guidelines.
There are different approaches for each department:
English- The English teachers want students to choose a teacher that they're comfortable speaking/working with and pay them a visit. Then, make an appointment with them for some extra ACT help/advice.
Science- The teachers are working on ACT prep with Juniors during class, so if you have any questions, be sure to ask during your class period.
Social Studies- Mr. Dougherty and Mrs. Walczy are in the school before school for help if anyone would like to come in then. Mr. Vernengo is here every day after school, as well. All of the teachers are working on study packets to help students prepare, but feel free to talk to any of the teachers and they'll provide you with the help you need.
Math- Mr. Dembinski is available for ACT help in the morning, so chat with him if you need some math help.
Good luck Juniors, and study hard!