TV Production ups its creations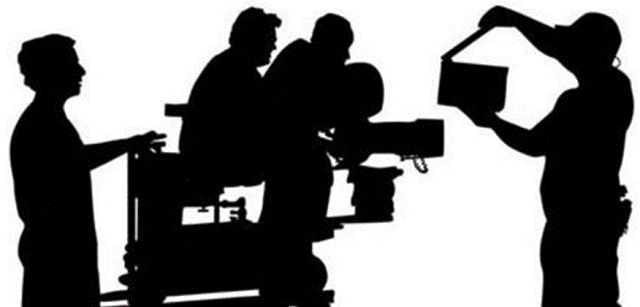 Sean Drabik, Co-Editor in Chief
February 13, 2014
For years, the TV Production class has worked hard to produce great short movies, in depth news casts, and music videos. That tradition continues into this semester, with the class taking on a unique plan to create more content along with producing more videos that everyone will enjoy. Several groups have been made in the class, each of them working on various shows that cover various subjects from in school life to music to movies.
"I think we owe it to the school to offer a quality newscast which will air weekly," Mr. Martin said, discussing the changes that have been made to the classes broadcasting system.
On the subject of smaller group based projects, he said, "[The Students] will also see how their individual role is important to the larger purpose."
Several videos will be posted within the coming weeks, each of them covering a variety of subjects that interest the students who made them. Each of these videos will be posted to Titan Nation,  where we will be tracking the amount of views each video gets,  so we see which ones will be integrated into the weekly newscasts.  With our help, this semester of TV Production will create better videos than we've seen before.