Open Daily - During All 3 Lunches
Serving refreshing drinks,snacks, and even Titan merch! Stop in and see the students from Mrs.G's marketing class manage,ring up, and restock.
Due to laws, there are days where they can't sell everything.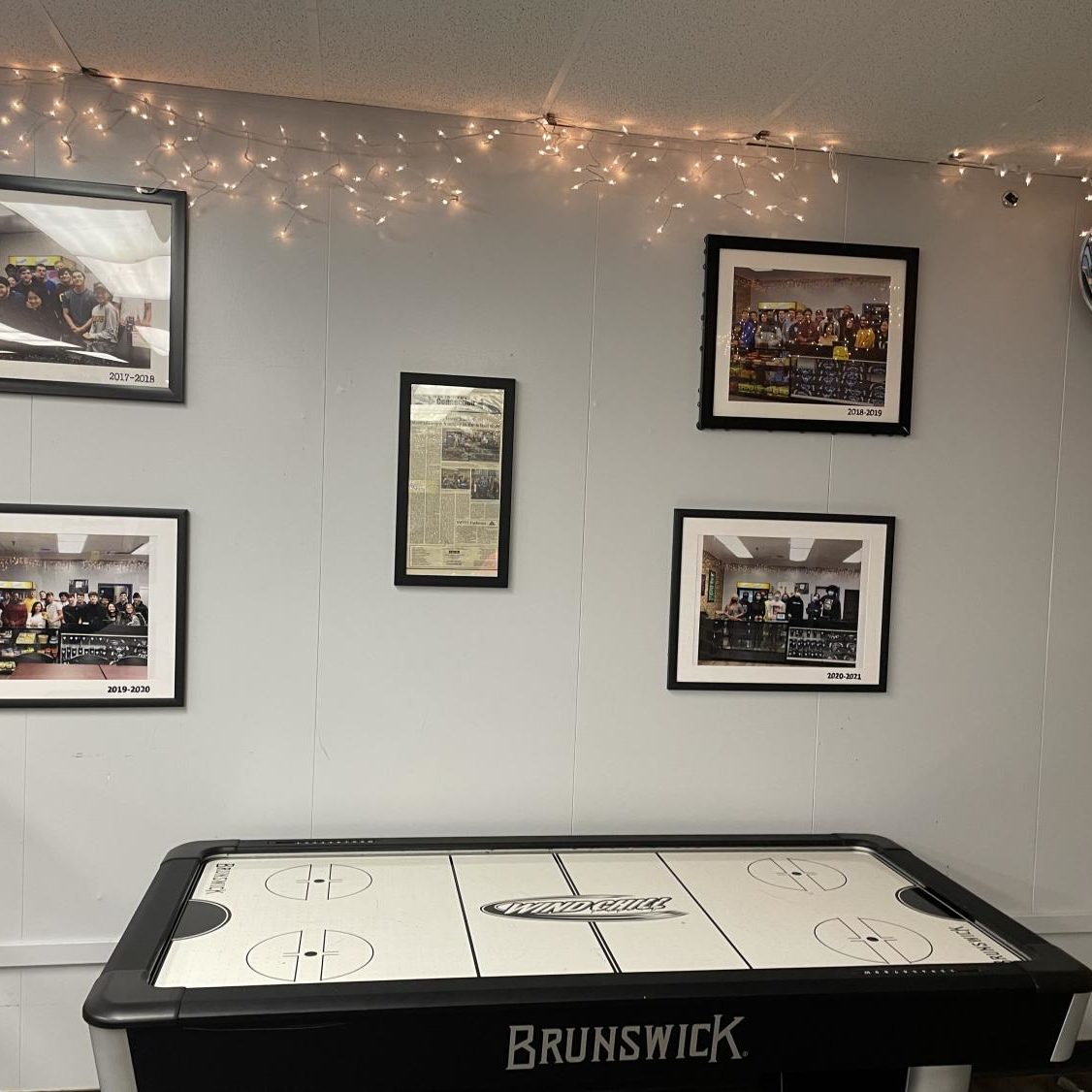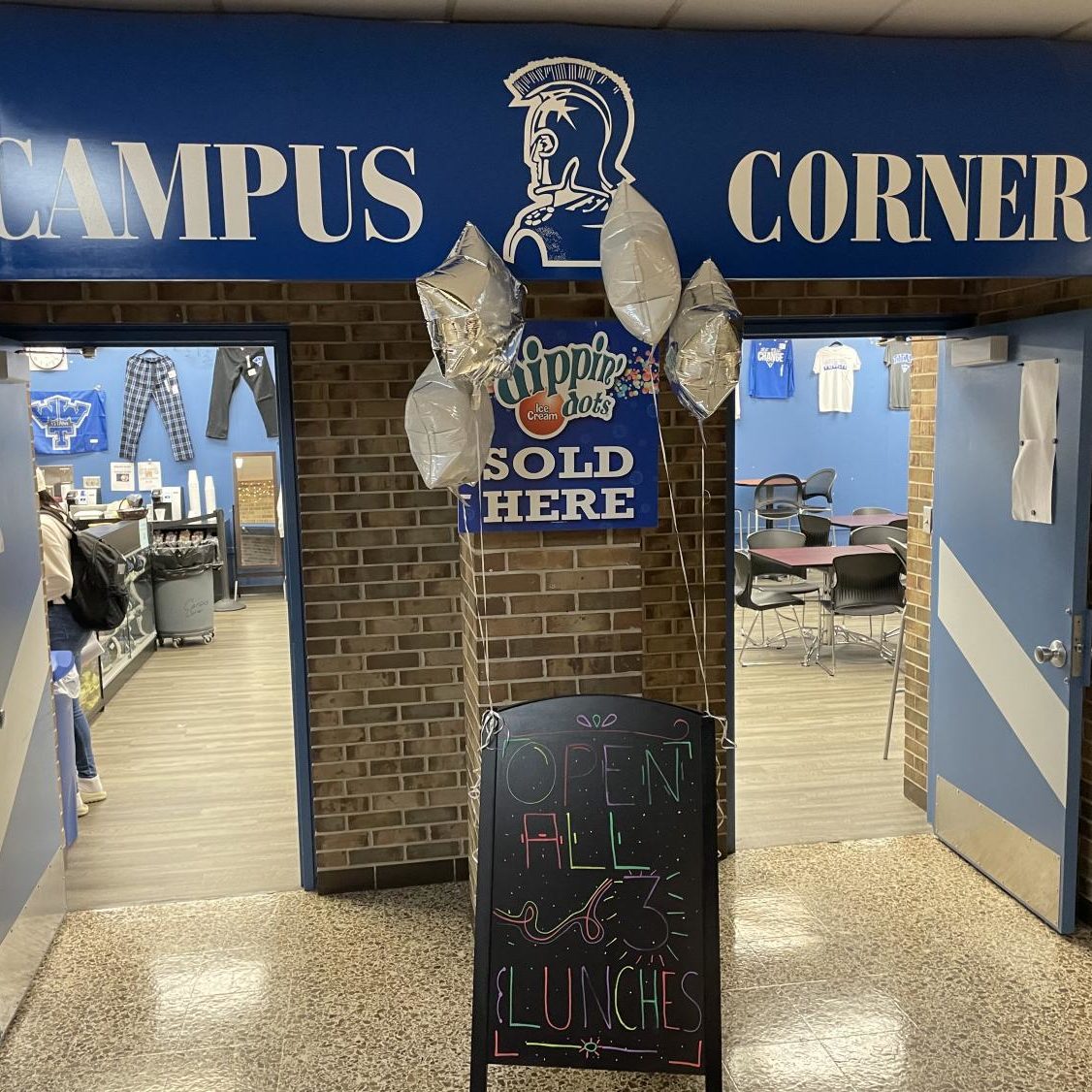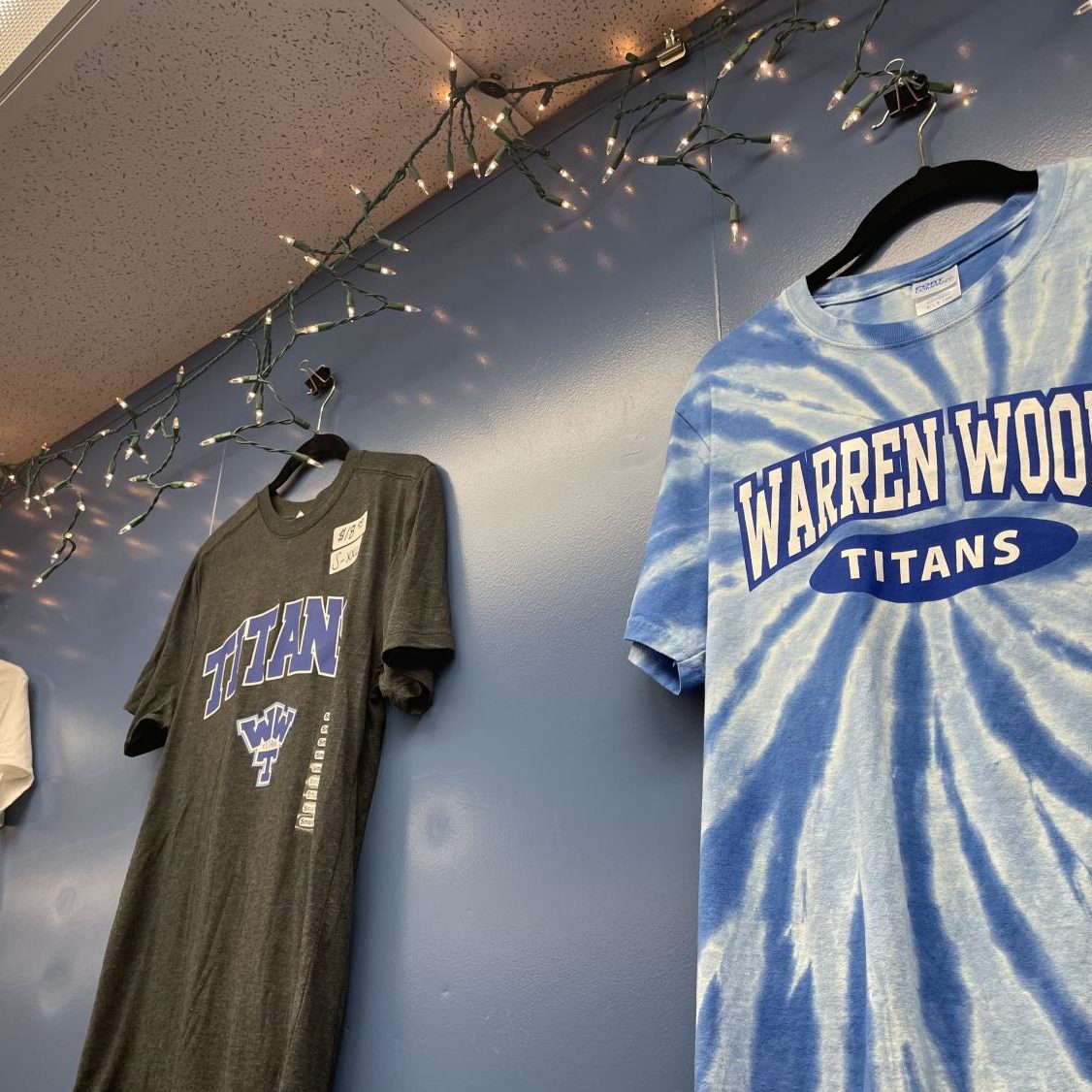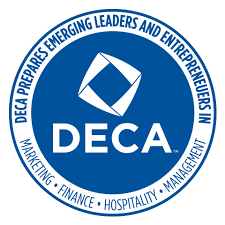 DECA stands for Distributive Education Clubs of America. The organization is home to 175,000 marketing students that work to develop business and leadership skills through taking part in a multitude of academic conferences and competitions. The students are placed into different divisions which consist of the High School Division, Delta Epsilon Chi Division, Collegiate Division, Alumni Division, and Professional Division. It prepares leaders and entrepreneurs for careers in marketing, finance, hospitality, and management in high schools and colleges around the globe.