Do You Want to Get Involved?
Keep Reading to Find out Information on all the AMAZING Oppurtunites WWT Has to Offer!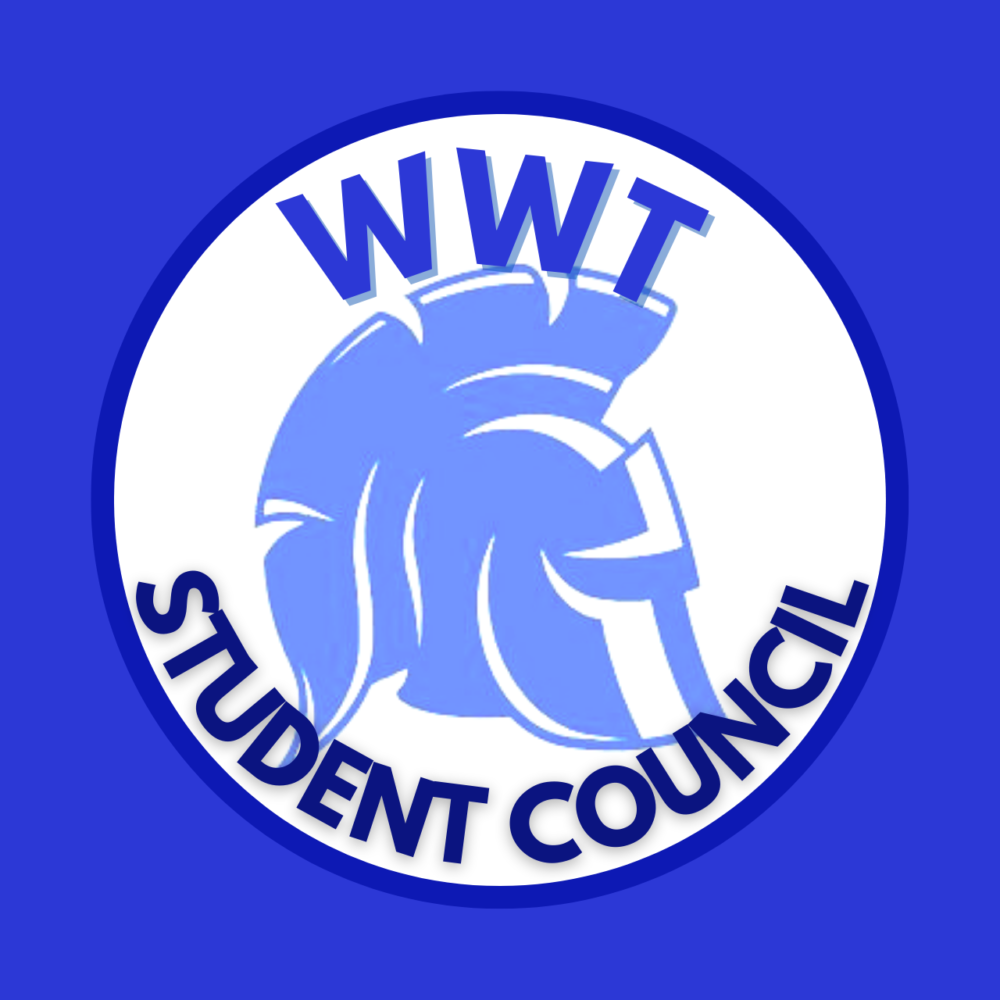 Monday @2:40pm In room 407
Student council is a club for everyone. All are welcome. Our goal is to create leadership in the school in order to build community and create a better environment for every staff and student. Our goal is to create bonds between the members that last a life-time. Our big project each year is planning and hosting Homecoming 🙂
Advisor: Ms.Candela
The National Honors Society is an organization that strives to better both the school and our community. We complete numerous service projects and fundraisers to assist as many people as we can and inspire others to do the same. There are four pillars we consistently work to uphold including scholarship, leadership, service, and character as we better ourselves and our society.