Loading ...
Scavenger Hunt Coming Soon!
We'll see if you can locate some of our "micro" pics of WWT!  We'll hook the winner up with a FREE salad or soup or chili from the Titan Terrace!
Details coming soon!
Here's an "easy" one as an example of what to expect: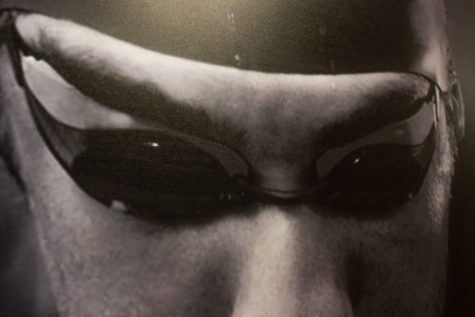 December 20 @ 9:00 am

-

10:00 am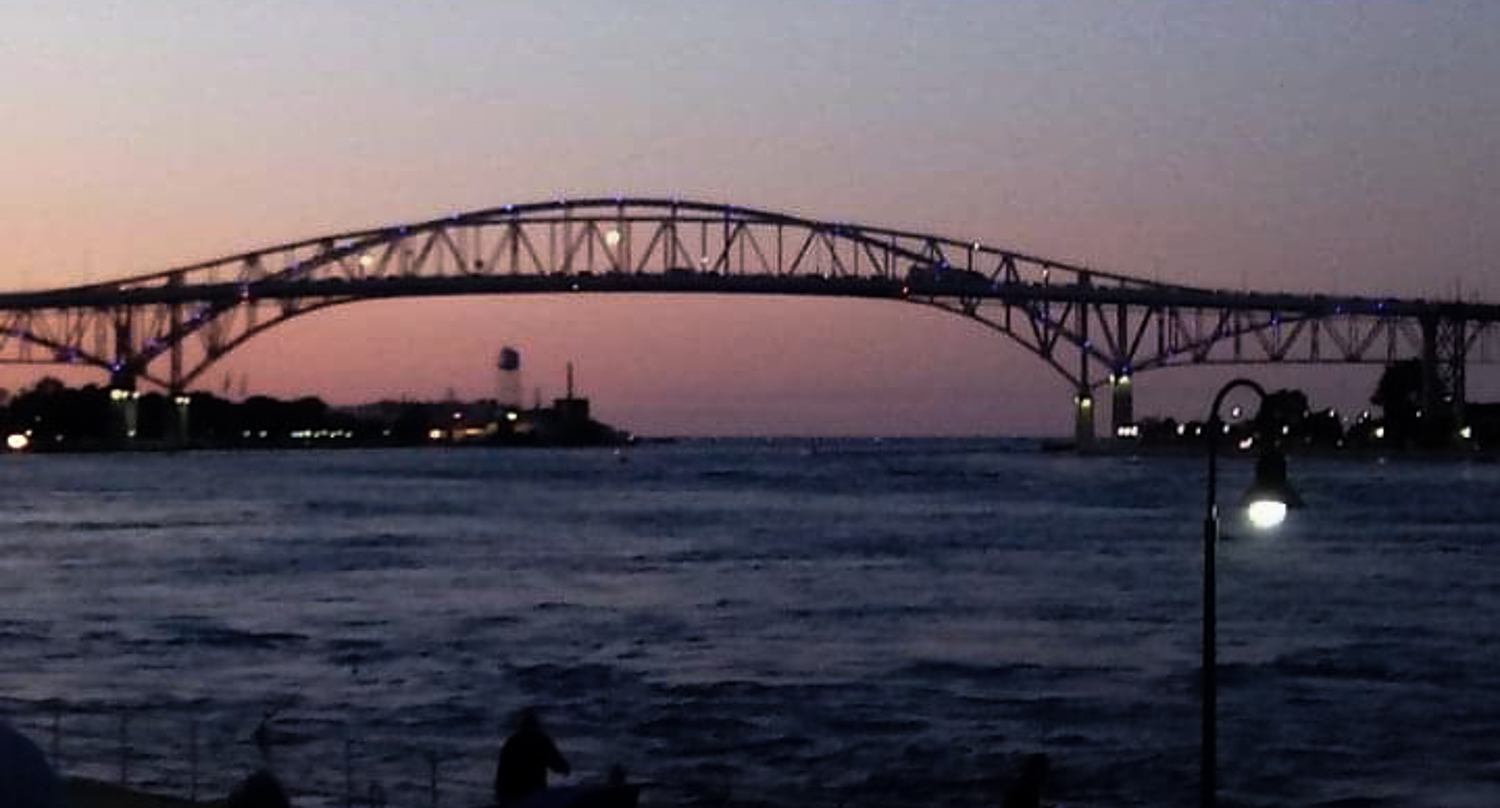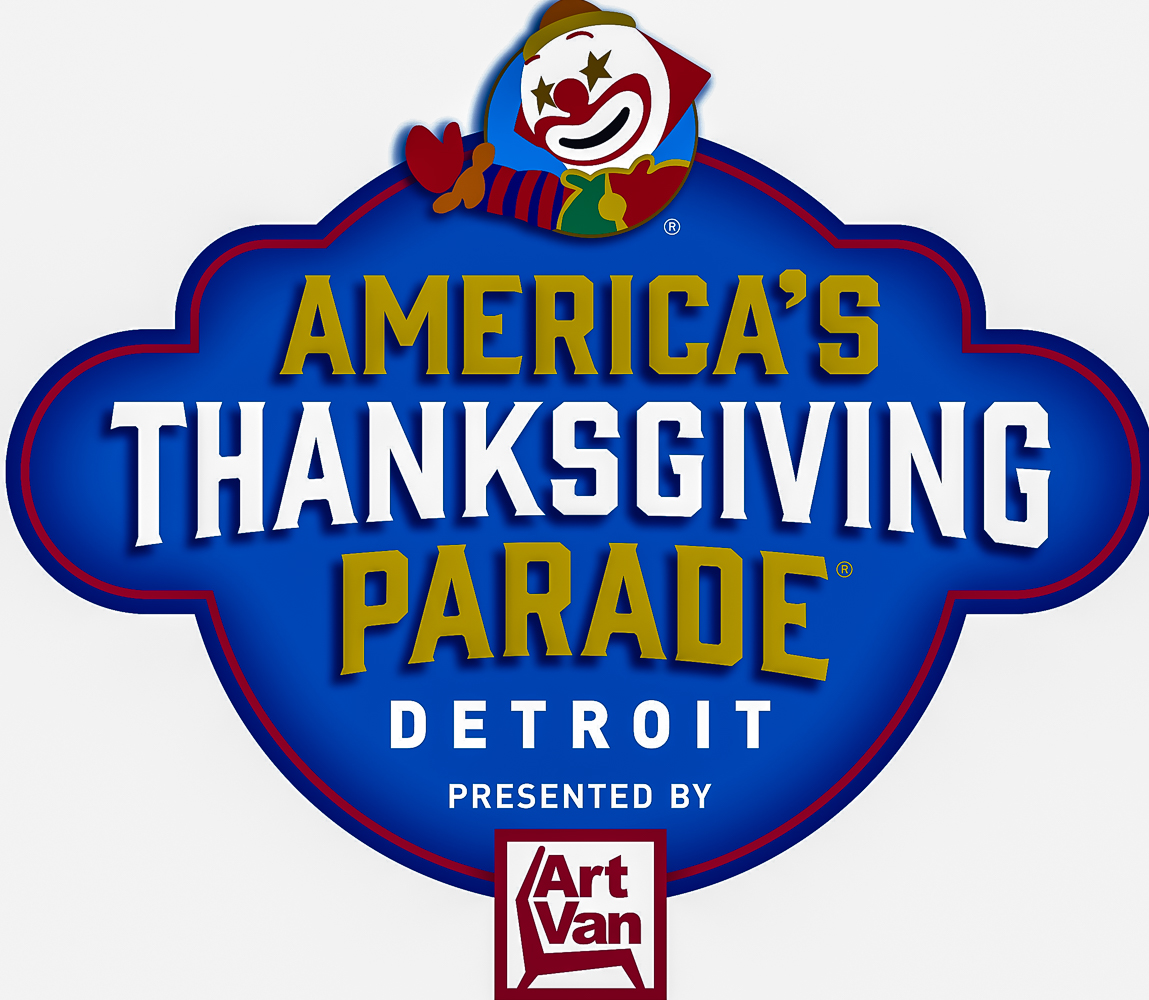 Sidney Bradfield, Writer
December 14, 2018
Senior, Shelby LaBonty, is one of Warren Woods Towers first female wrestlers. It can be very challenging as a female in the sport of wrestling, but Shelby makes it look effortless....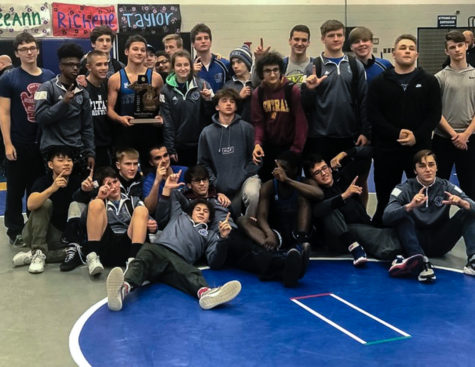 Early Team Rankings Released, Tower Ranked Top 3
November 9, 2018
Detroit Lions Star Wide Receiver Traded at Deadline
November 8, 2018
EJ Tackett wins Flo Bowling PBA bear open
November 8, 2018
Rebekah Stroebe, Writer
December 14, 2018
The lights go up, the snow falls down, the carols ring through the air.  It is Christmas time once again. One of the biggest things people love about Christmas time is the...
November 30, 2018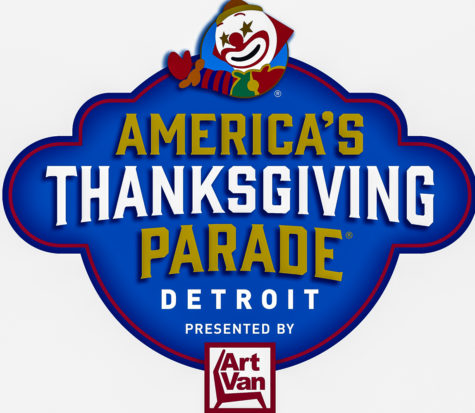 Detroit's 92nd Annual Thanksgiving Parade!
November 9, 2018
November 8, 2018