Rules for scavenger hunt:
So many details go unnoticed every day as we walk through these halls.  Our staff of photographers have taken some macro (extreme close-up) pictures of some of the hidden details you may have missed.  You have to identify the 5 "macro" pictures taken around Tower.
The pictures are all from the 1st floor, and they are all located in hallways and other common areas of the school (no classrooms/offices/etc).  You probably walk right past these things every day!
Use the form below submit your guesses.  The contest will be open through Thursday.  All names of students who correctly identify all five locations will be entered into a drawing.  One name will be randomly picked and will be awarded a free soup/salad/chili (your choice!) from the Titan Terrace!
Make sure your responses are very specific!
Click HERE to submit your answers.  Good Luck!
February 25 @ 5:30 pm

-

6:30 pm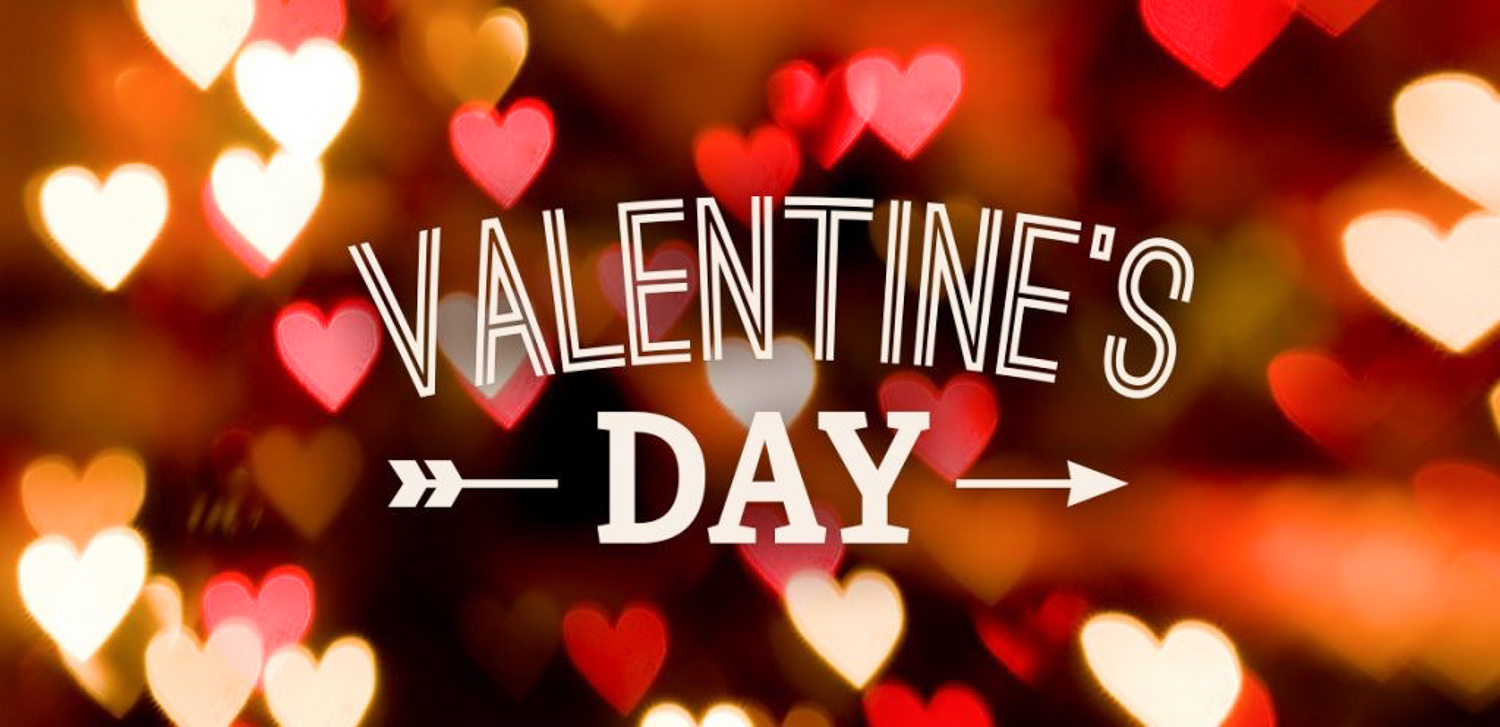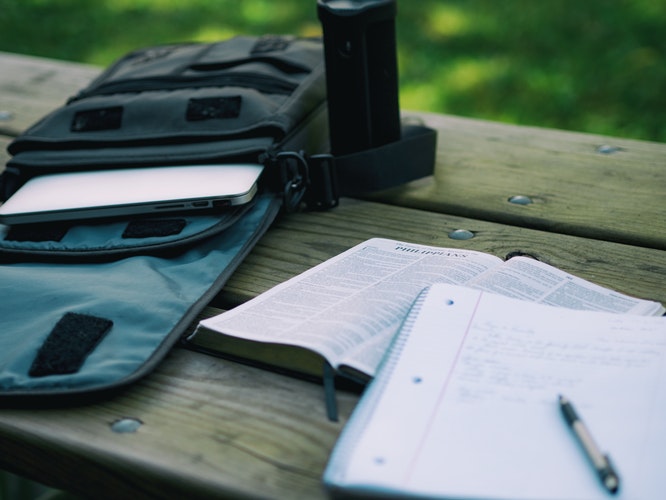 January 18, 2019
January 11, 2019
January 11, 2019