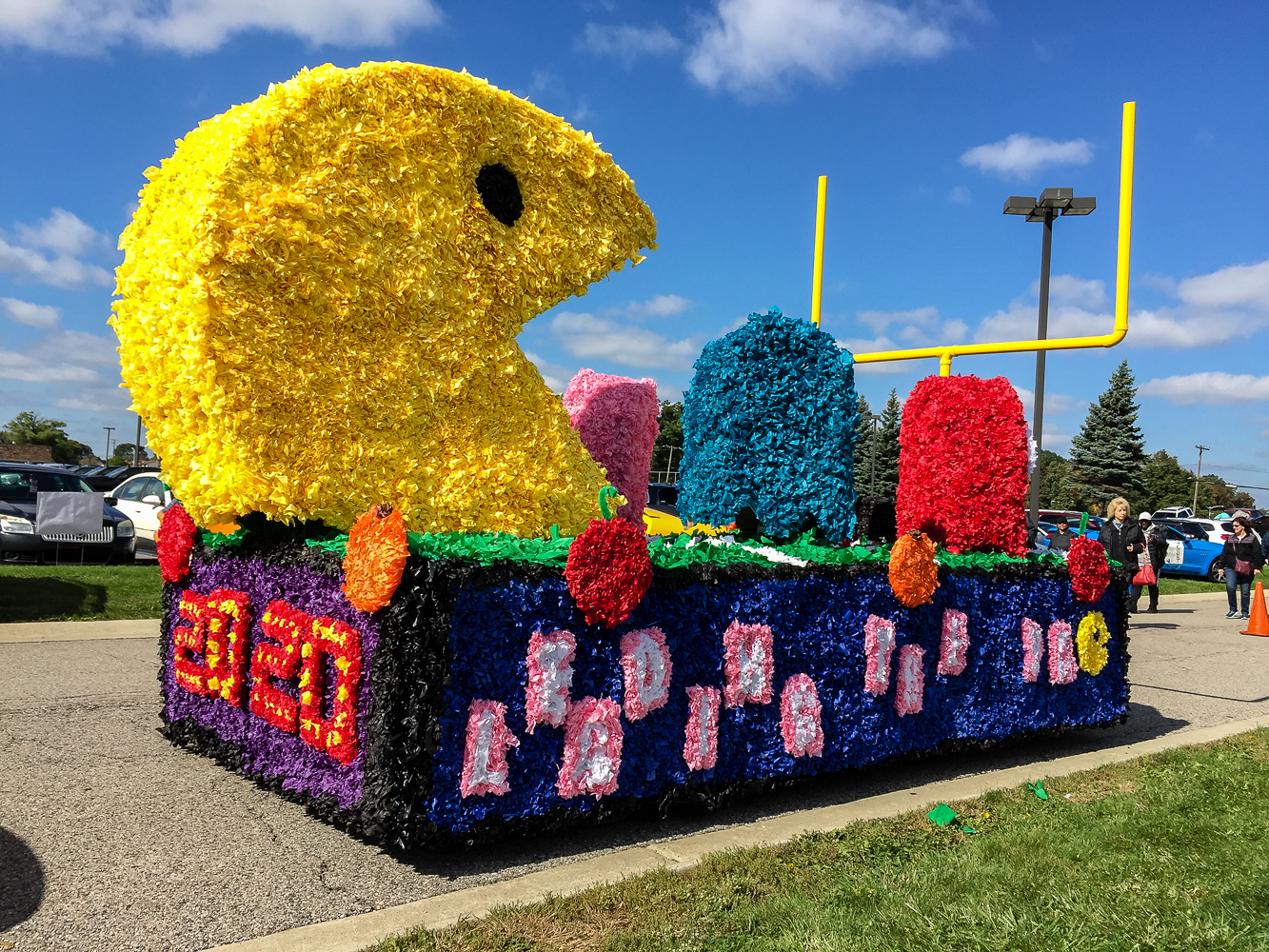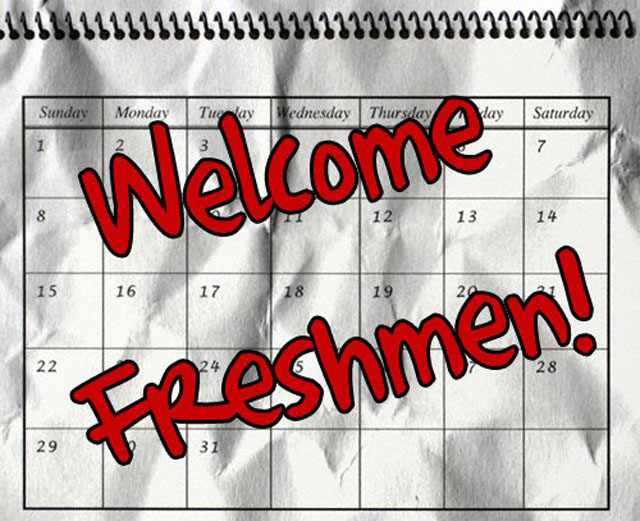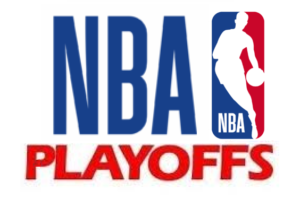 Mitchell Moore, Editor
April 30, 2018
Arguably professional sport's most anticipated event, the NBA Finals, draw closer with the exciting finish to last night's game between the Pacers and the Cavs. With the...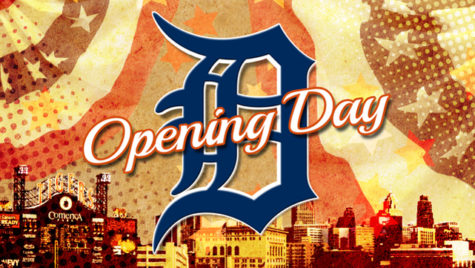 TIGERS BASEBALL GEARS UP FOR 2018 SEASON
March 29, 2018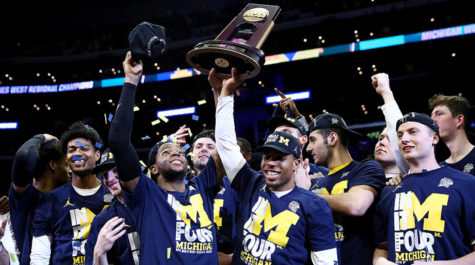 March 29, 2018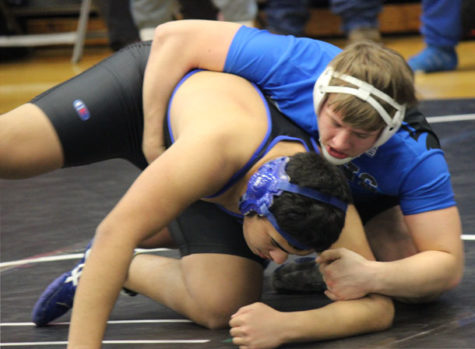 March 13, 2018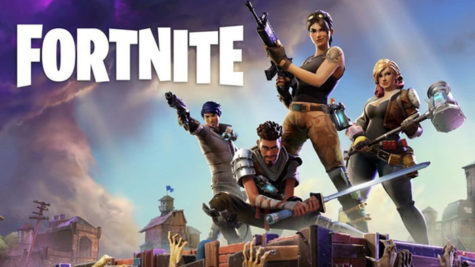 Mitchell Moore, Editor
March 9, 2018
It doesn't take a gamer to understand the newest wave of mindless fun  to sweep the nation that is 'Fortnite.' But what exactly is all the hype about? Many adults and those...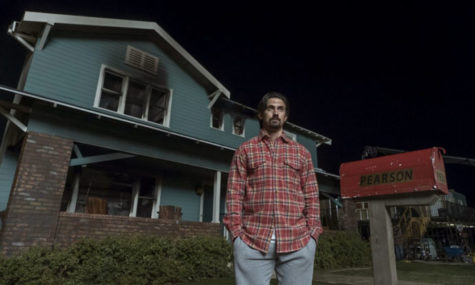 SPOILER ALERT! 'THIS IS US' REVEALS HOW BELOVED CHARACTER DIES
February 7, 2018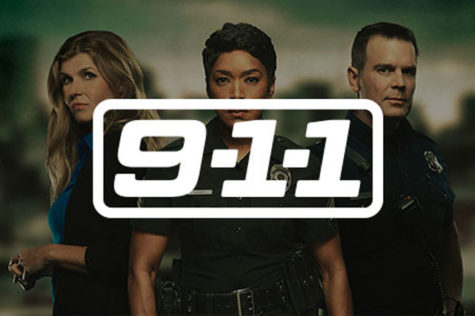 '9-1-1' TELLS THE STORY OF THOSE BEHIND THE NUMBER
February 6, 2018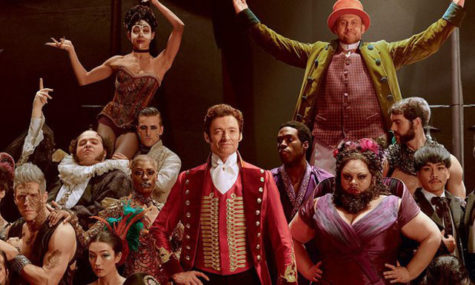 'THE GREATEST SHOWMAN' BRINGS THE PAST TO THE PRESENT
January 23, 2018
October 9, 2018
Your Court from Left: Adam Beauchamp, Sidney Bradfield, Keff O'Connell, Ta'Nashia Perry, Matt Bills, Miranda Walker, Lee Veasley, Nouci Vue, James Borgesi, and Tiffany...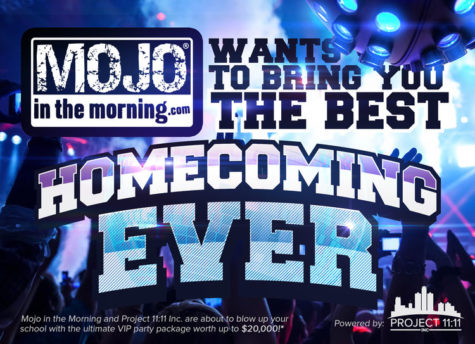 WWT Wins Mojo in the Morning's Homecoming Contest
September 20, 2018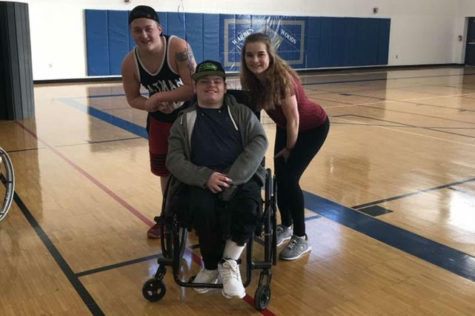 TITANS SPREAD LOVE IN THE MOST AMAZING WAY POSSIBLE
March 1, 2018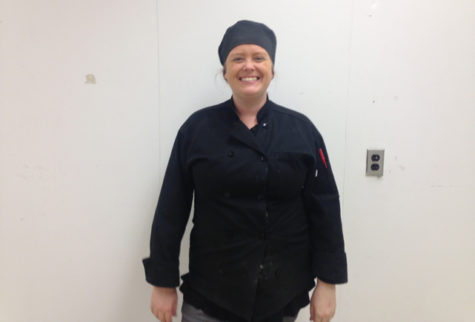 TITANS WELCOME OUR NEWEST FOODS TEACHER
February 8, 2018