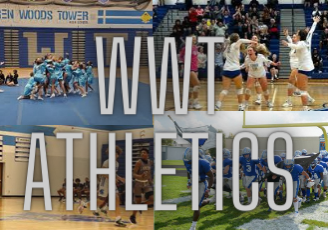 2022- 2023 Fall,Winter, and Spring Season
Athletic Director:   Craig Cutshaw 

586-439-4402, ext. 2566
Athletic Secretary: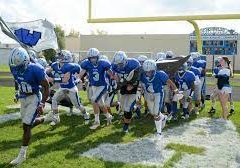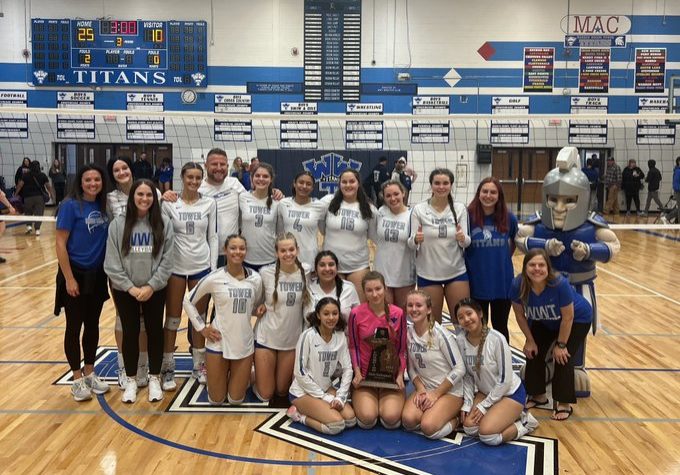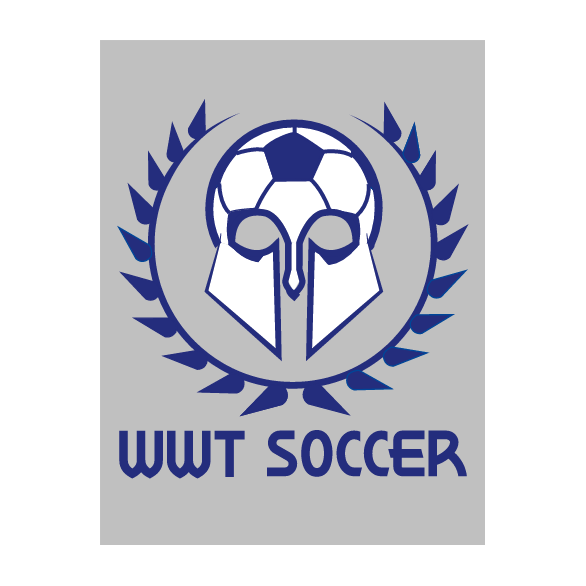 Head Coach - Joshua D. Milligan
The Boys Soccer program isn't defined by the Varsity or JV status. It's defined by the integrity and honor shown by the young men that participate. Win or lose, heads are held high, sportsmanship is upheld and respect is shown. Expectations are held to a high standard and the young men that join the program work harder than any of their peers.
Who's town? OUR TOWN!