TITAN STUDENTS PARTICIPATE IN ANTI TOBBACCO CAMPAIGN
On May 10th, Nick Allen, Ryan Feuquay, and I went with Officer Tom to the Warren Community Center for an anti Tobacco and Alcohol Campaign. there were seventeen kids who represented schools from Warren and Centerline. There were also six police officer from the Centerline and Warren Police Department.
There we learned about many things that involved Tobacco and Alcohol  and why people under age shouldn't smoke and drink.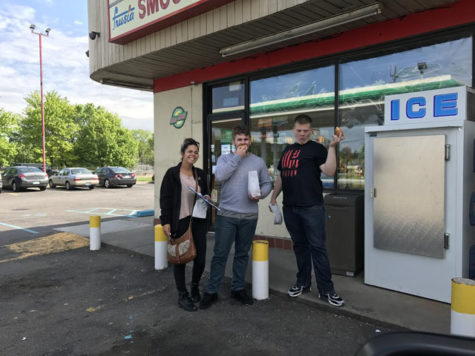 We also spent part of the day traveling around Warren to different stores that sell Alcohol and Tobacco, we were given instructions how we should represent this campaign.   The three of us also took turns talking to the store owner or manager of the store, hanging up signs, giving them a brochure to look over, and encouraged them not to sell to underage students.
We stopped at places from 8 mile to 14 mile and in between Hoover  and Schoenherr. It was honestly a great experience, this Collation is what they called this has been done for many years.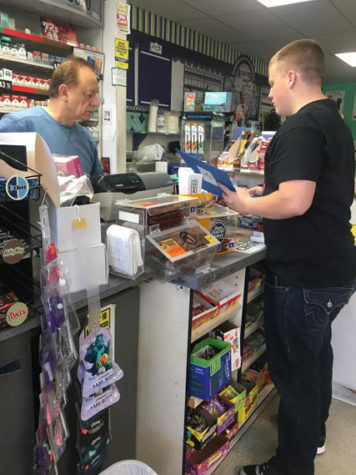 Officer Tom feels strongly about this initiative. "It gives me the opportunity to visit stores and encourage them not to sell to minors. It also gives me the opportunity to spend time with students in a positive fun environment."
After the completion of going to thirteen stops, we went back the Warren Community Center and ate lunch. While eating, discussed how it went when we were passing out the flyers and more. which had many statistics, information, and more on why Tobacco is so bad for underage kids.