DO YOU WANT TO BE IN THE YEARBOOK?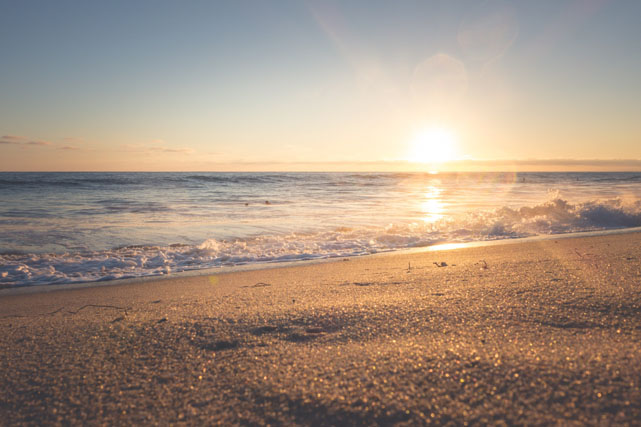 Marissa Rankin, Editor
October 24, 2017
The yearbook staff is looking for your summer pictures! Email any available from fun activities or vacations during the summer break to [email protected] for an opportunity to see yourself in this years yearbook! If you have any further questions, speak with Amber Lor-Vue.