Coupon Book sales support Spring Musical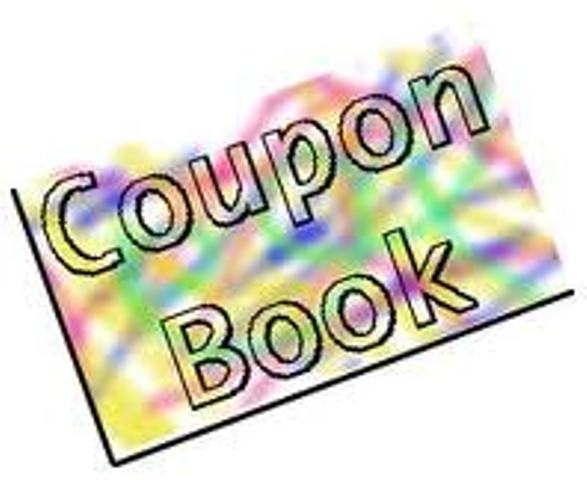 The spring musical is approaching faster and faster, and in order to keep the production in top conditions, it needs the support of students.
The Drama club is selling coupon books for $5 until the end of the week, which will grant the buyer savings at the Parisian/Carson's at Partridge Creek March 1st and March 2nd. Each book contains a 25% off shopping pass for the store, and its in store and online coupons total to at the very least $400 in savings.
Apart from savings on these various products, paying for one of these books makes contributions to the Spring Musical, The Sound of Music. By buying a savings book, you give money to the production, with all of the profits going towards the musical.
The Spring Musical needs all the help it can get, and with $400 in savings, giving $5 to help them out is $5 that is probably worth spending.