MEET YOUR 2018 PROM COURT!
Editor, Staff Reporter
May 2, 2018
Hang on for a minute...we're trying to find some more stories you might like.
Prom Court is set! Voting for King and Queen will take place at Prom on May 11!
Your Court from Left: Jada Jenkins, Erin Portalski, Dezi Harris, Vinny Jurban, Connor Christian, Miguel Martinez, Nigel Williams, Stacey Beaudin, Vi'janae Mitchell, Sheria Ford!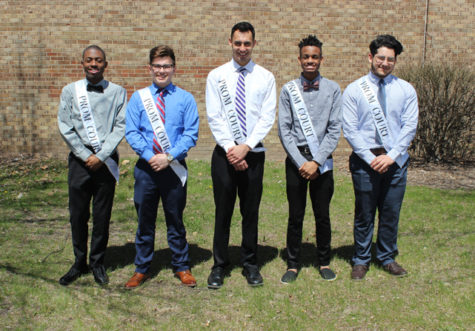 Above: Nigel Williams, Vinny Jurban, Connor Christian, Dezi Harris , Miguel Martinez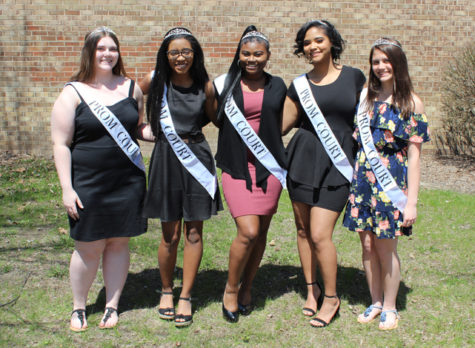 Above: Stacey Beaudin, Jada Jenkins, Sheria Ford, Vi'janae Mitchell, Erin Portalski