CLASS OF 2018 — MOCK ELECTION RESULTS ARE IN!!!! Click here to view the results…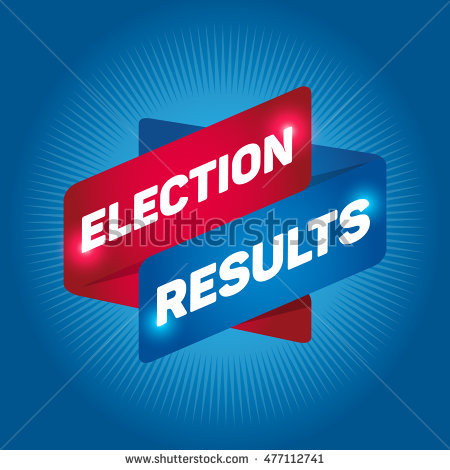 Staff Reporter
December 21, 2017
Hang on for a minute...we're trying to find some more stories you might like.
Simply click the title of this story "CLASS OF 2018 — MOCK ELECTION RESULTS ARE IN!!!!" to reveal the Winners…
Pictures will be taken the first week after break. If you are declining or concerned about any award, please see Mr. Aulwes in room 231, by Friday, December 22.