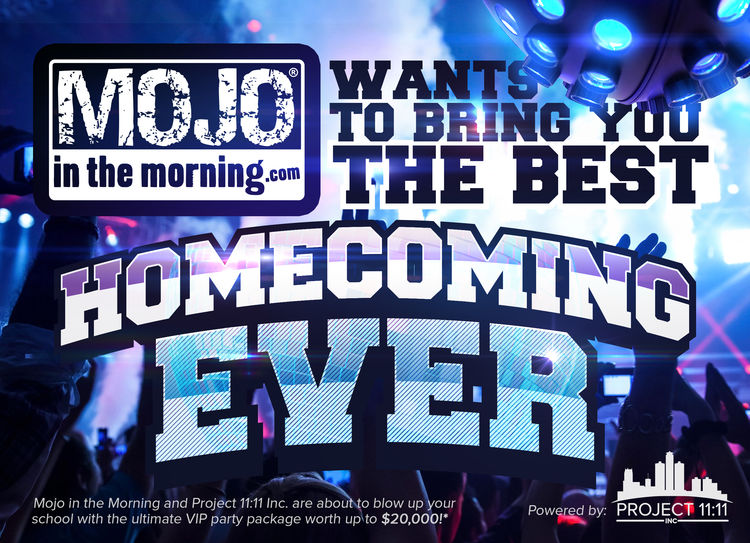 You voted…we won!
Warren Woods Tower has won Mojo in the Morning's Homecoming Contest.   We now have the ability to take our Homecoming to the next level with a party package worth $20,000 thanks to Project 11:11! Lights, stage, whatever we need to make our Homecoming amazing they have it!
This year's homecoming is sure to be a night to remember.
You can pick up your guest passes in the front office.  Tickets will go on sale soon.